Class 5's book club.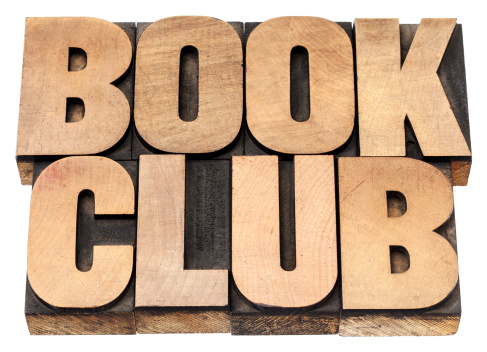 The children in Class 5 love to get their head into a good book.
Each day multiple children bring in a book, that they enjoy, to read to the whole class. The children are quite immersed and love to learn about different characters, stories and have a good book chat.