Maths
Here is our long term plan for maths. In KS2, we take all the children through the mathematics in small steps to build and deepen understanding. We ask children to reason, discuss and connect their mathematics using mathematical vocabulary and a range of representations to show concepts and relationships.
Year 3 overview:
Year 4 overview:
Here are some fantastic sites for you keep your maths skills bubbling away.
Multiplication like you've never seen before!! This site is fantastic and highly recomended if you like competition and fun.
Check to see if you have any Rockslams you need to play or if there's any interclass battles that need your input to keep Class 4 as the champions. Keep up the good work and if you haven't been on it yet, log in and do your best to get to the top of the leaderboard. Feel free to challenge Mrs Williams on Multiplayer and Rockslam. Have gun creating your avatars. Children have been given login names and passwords but please email Mrs Williams if misplaced.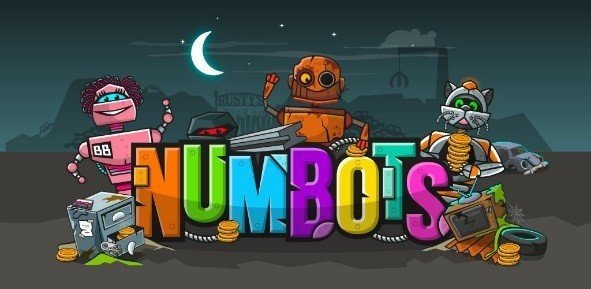 A great game to practise quick recall of number bonds.
Use the same login details for TTRockstars to get on this fab site. You'll have a different name for your robot though.
Hit the Button is another brilliant online program for times tables, and also divisions, halving, doubling and number bonds.