Reading
HI Class 4,
I hope you are all reading LOADS and really enjoying it.
Keep reading your favourite books but if you've read everything on your bookcase, why not try some of these sites that have really good FREE books on for you to enjoy. Try them anyway!!
Oxford Owl ebooks. Login = Class 4 KCE Password = chocolate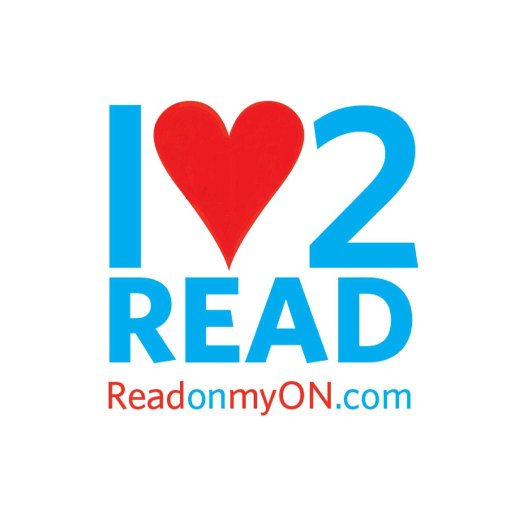 A massive collection of books to suit all tastes
A brilliant catalogue of stories brought alive by famous Amerian actors and actresses

is a fantastic newspaper written just for children.
How many books can you read from Y3's or Y4's must read list?
Print off the checklist below for Y3 and Y4 see how many you can get through this year.
Good luck and ENJOY.
E-books Websites
Check out the following sites for e-books, a lot of which are FREE.
Files to Download