Remote Learning 22/02/21
A big HELLO to everybody from Mrs Keegan and Miss Burgan
We hope you have had a restful half term.
Remember to join us on zoom this week
Monday and Friday at 1pm with Mrs Dwyer
Wednesday Workout at 11am with Miss Melville
Here are your tasks for this week.
Contact collette.keegan@kirkbyce.co.uk with any questions and I will be happy to help.
MONDAY
Maths - Make tally charts activity
Click here to watch the first teaching video. There is no worksheet to complete today. Please watch the video and have a go at the activities below.
Can you draw a tally for these amounts of fruit?
Can you complete the tally chart below to show the number of cars and bikes that drive past Amir's window?
Complete the tally chart below to show how many adults and children walk past Annie's window.
Can you make your own tally chart and record what you see out of your window. Try looking out of your window for 10 minutes. You could record how many of each colour car you see.
Example:
| | |
| --- | --- |
| Cars | Tally |
| Red Cars | |
| Blue Cars | |
| Green Cars | |
| Black Cars | |
| White Cars | |
English
Moon Jellies!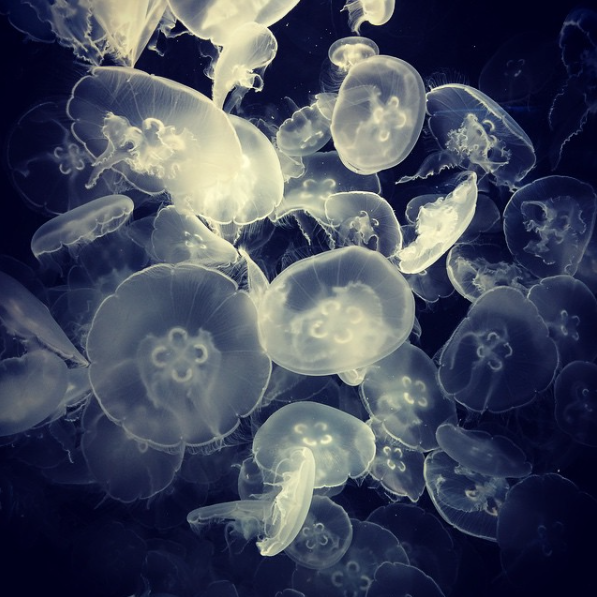 Look at the picture carefully.
Think about these questions and discuss with a grown up.
What are they?

Where will you find them?

Have you seen one of these before? Where was it?
Click here to find out some more information
How do they move? Use some verbs to describe how they move.

What other sea creatures did you see in the video? Name them and write them in a list.

Why do you think this picture is titled 'Moon Jellies'? Give it a different title.
Challenge (write in full sentences)
Find out a fact about jellyfish that you didn't already know.
Spelling
Our spelling rule this week is the 'or' sound spelt 'a' before l and ll
Your spellings to learn for Friday are:
all stalk
stall always
small also
walk almost
talk although
Click here to play a game with the words which will help you to segment and understand the meaning of each of them.
PE
Click here for a yoga session focused on the story 'We're going on a Bear Hunt' by Michael Rosen.
It's a popular story that you may have at home. Mrs Dwyer will share it with you on zoom today.
You could click here to watch the story performed by the author.
Music
Click here to access the Charanga site for another fun session listening to our new song 'Rhythm In the Way We Walk' (Reggae style). Open up Step 2 this week to learn more about rhythm and to continue to practise the song. Just work your way down the menu that is at the top-right of the screen. You should have your passwords saved but please email collette.keegan@kirkbyce.co.uk if you have any problems.
TUESDAY
Maths - Make Tally Charts
Click here to watch the next teaching video on making tally charts.
Click here to have a go at the activity.
English
A preposition is a word that tells you where something is.
Here are some examples.
Watch the powerpoint below to see some examples.
Have a go at the activity below to see if you can fill in the missing prepositions.
Spelling
Practise your spellings today by writing them both down and across.
a l t h o u g h
l
t
h
o
u
g
h
all stalk stall always small also walk almost talk although
Challenge
Choose 5 spellings and write them in sentences. Remember capital letters, finger spaces and full stops.
Science
Seasonal Changes – Winter to Spring
Can you remember the 4 seasons?
What season are we in now? When will we move into the next season?
Look at the hours of daylight throughout the year. How do they change?
In your book, draw pictures and write about 'Spring'.
What clothes will you wear?
What will the trees look like?
What new life will we see?
How will the hours of daylight change?
WEDNESDAY
Join us at 11am today for 'Workout Wednesday'.
Zoom details have been emailed out to you